Top Apps for Distance Learning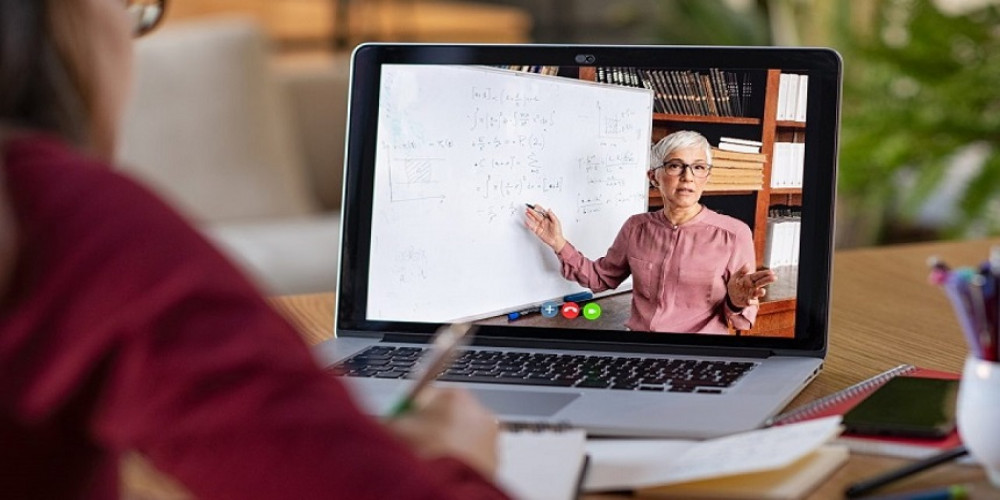 Distance learning methods are in high demand. Teachers faced the question of how to keep in touch with their students, how to conduct lessons and lectures and how to receive homework from them. To do this, it is possible to use some programs that are quite suitable for distance learning.
These are some of the best apps for distance learning or learning online:
Skype
Skype is a free app you can use to talk with family and friends for free. It's also a great way to connect with people online from all over the world. You can see when the person you're chatting with is online and available to talk, or if they're already in a call.
This application has been used for many years for free calls around the world or correspondence. Skype has been around since the time when there were no other messengers.
Due to this, many people know about the features of Skype, as it is available on many home computers. There is also a mobile version that works on smartphones and tablets, so just about anyone can use Skype.
Zoom
Zoom is a free online conference calling and video meeting platform that is built to be as simple as possible for users to use. Like Skype, you can sign-up for a free account to use the service. However, unlike Skype, Zoom offers a business version that can be used by teams and larger organizations.
This app allows you to hold online meetings via VoIP, video, and chat. It has a web interface so you can join meetings from any computer. It supports screen sharing, file sharing, whiteboard, video conferencing, chat, and video calling. You can also record your meeting.
The service features an easy-to-use interface, and also offers a wide range of features and applications to help users stay connected and conduct meetings and calls.
Google Hangouts
This is one of Google's services, so you have to have a Google account to access it. There is only video-chat and the ability to demonstrate the screen. But the disadvantages include the small number of conference participants - only 15 people, and you can expand only with a paid account.
Google Hangouts is pre-installed on many smartphones and works right away. And from a computer, you just need to log in to the service page.
Discord
The application was originally developed for gamers, so it is small and consumes very few resources in the background. There is a Windows version, which you can freely download and install, and there is a version that works directly in the browser. The latter can be used on any system and even on a smartphone.
Just like in Skype, you can include a demonstration of the screen - because the application was originally created for gamers and streaming. The advantage is the automatic switching of the microphone when the person starts talking, so there is no unnecessary noise in a video conference.
Due to the coronavirus epidemic, the developers have increased the number of participants in one conference from 10 to 50, and thanks to that Discord has become one of the best programs for online learning.
The application consumes few resources and is quite loyal to the speed. Of the disadvantages - you can not send files larger than 8 MB.
Conclusion
The choice of a particular application is up to you. The choice should be based on different criteria, assessing the availability of a particular program, the quality of the Internet, the number of members, and other conditions.