Experience Life Beyond The Sims 5: Top-5 Project René Alternative Games You Should Try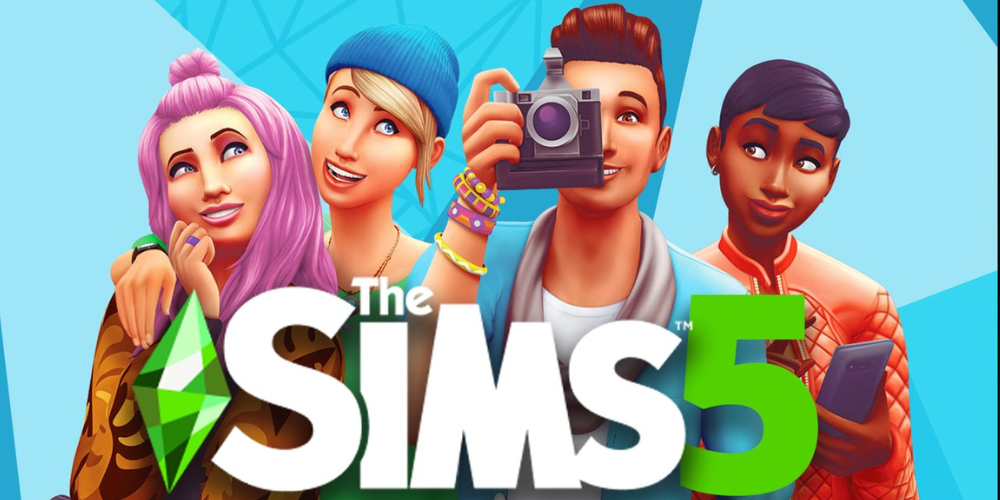 If you're a fan of The Sims Project René, you're probably always on the lookout for more games that allow you to explore life scenarios, manage daily activities, and build your own little virtual worlds. In this article, we will introduce you to five alternative games that you should definitely give a try. From city-building to adventure-based gameplay, these games offer unique experiences that will keep you captivated for hours. So, without further ado, let's dive into our top-5 The Sims Project René alternative games!
1. Cities: Skylines – Build Your Dream City from Ground Up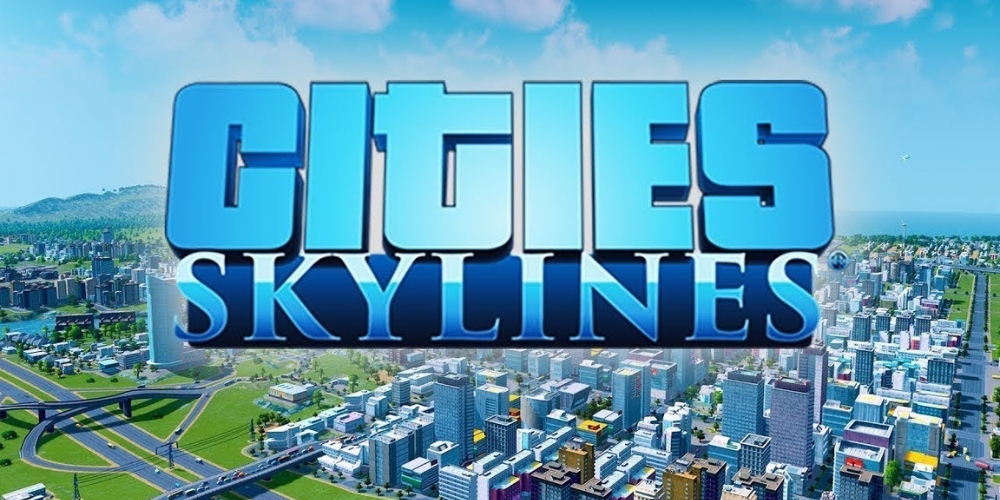 Gameplay
In Cities: Skylines, you take on the role of a mayor who is responsible for the growth and development of a city from scratch. You will be in charge of managing everything from zoning and public services to transportation and taxation. The game offers a highly realistic city-building experience, with each decision you make directly impacting the lives of your virtual citizens. The goal is to create a thriving city while keeping your residents happy and balancing your budget.
Story and Setting
Although Cities: Skylines does not have a specific storyline, the game offers countless opportunities for self-guided exploration and narrative as each player creates their own unique city. Whether you want to create a clean, eco-friendly metropolis or a fast-paced industrial powerhouse, the game allows you to design the city of your dreams.
2. My Time at Portia – A Colorful Life Simulation Adventure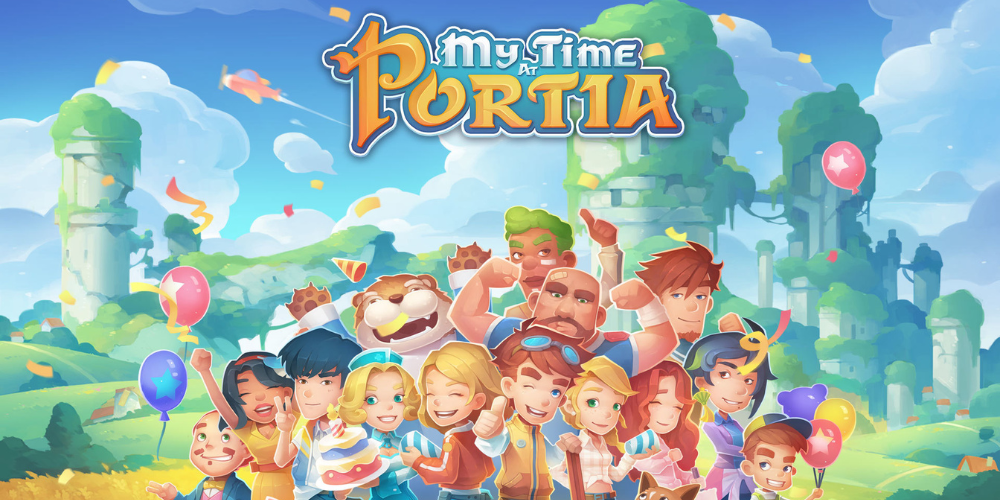 Gameplay
My Time at Portia is a life simulation game that combines farming, relationship-building, and exploration. You will start by creating your own character and inheriting a run-down workshop, which requires you to gather resources, craft new items, and complete tasks for the townspeople. As you progress, you can farm, mine, fish, and explore the world outside the town. Additionally, you can build relationships with other characters, get married, and have a family.
Story and Setting
Set in a post-apocalyptic world, My Time at Port ia follows your character as they attempt to restore their late father's workshop to its former glory. The town of Portia is filled with vibrant colors and peculiar inhabitants, each with its own unique personalities and stories. As you work to improve your workshop and assist the townspeople, you'll uncover hidden secrets and mysteries about the world around you.
3. Planet Coaster - Unleash Your Creativity with Immersive Roller Coaster Management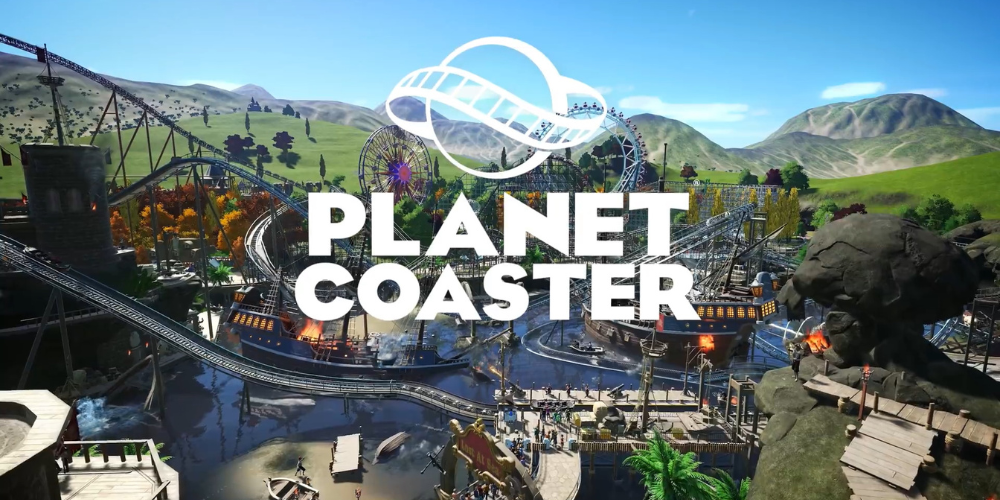 Gameplay
Planet Coaster is a theme park simulation game that puts you in control of every aspect of creating and managing a successful amusement park. From designing intricate roller coasters and customizing park scenery to managing staff and satisfying guest needs, Planet Coaster gives you the tools you need to create the theme park of your dreams. The game offers three main modes - Career, Sandbox, and Challenge - each providing a different level of difficulty and unique goals to achieve.
Story and Setting
While there isn't a specific storyline in Planet Coaster, the Career mode offers a series of scenarios that require you to complete objectives and challenges in various pre-built parks. The game boasts a vast assortment of real-world and fictional coaster types, as well as realistic physics for the rides. The setting is up to the player, as the game provides a huge variety of scenery and building elements to create your very own themed environment.
4. Two Point Hospital – Experience the Quirky Side of Hospital Management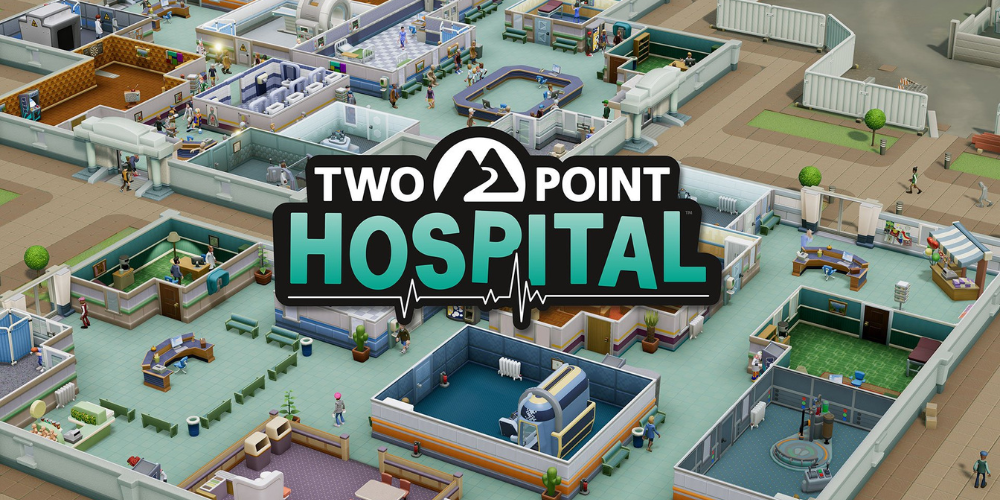 Gameplay
Two Point Hospital is a simulation game where you are tasked with designing, building, and managing a series of increasingly complex hospitals. You must diagnose and treat patients with a wide variety of peculiar illnesses, hire and manage staff, and ensure your hospital maintains a positive reputation. Though the game offers a challenging management experience, the humorous tone and creative illnesses add light-hearted fun to the mix.
Story and Setting
Two Point Hospital is set in the fictional county of Two Point, and the game progresses through various levels or "hospital scenarios" that are located throughout the region. Each level comes with unique challenges and requirements, as well as increasingly bizarre ailments to treat. The overall goal is to maintain a successful and efficient hospital, despite the many wacky and unexpected obstacles that come your way.
5. Stardew Valley – The Wholesome World of Farming and Community Building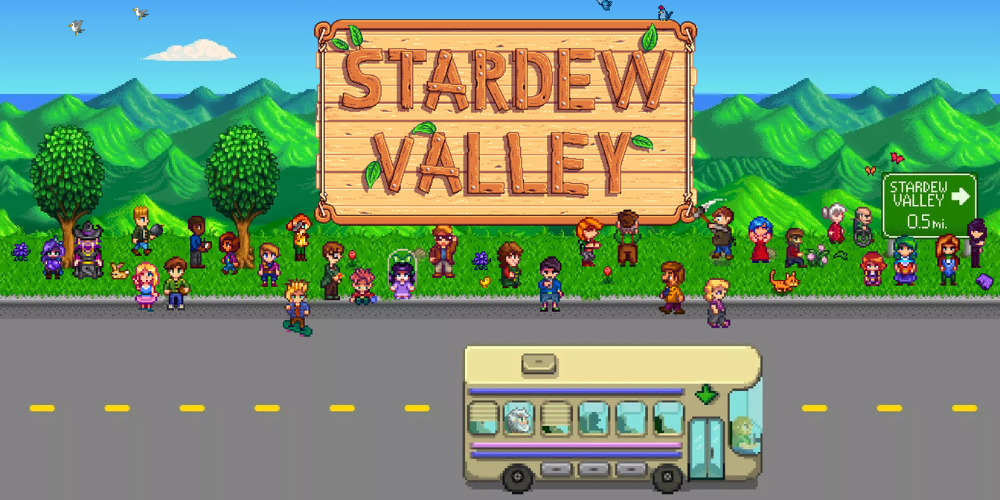 Gameplay
Stardew Valley is a farming simulation game that puts you in control of a character who has inherited their grandfather's run-down farm. In this game, you'll spend your days planting and harvesting crops, raising animals, mining for valuable resources, fishing, and engaging with the local community. Each day is filled with various tasks and activities, and as the seasons change, new challenges and opportunities arise. As you improve your farm and form connections with the residents of the town, you can even get married and start a family.
Story and Setting
Set in the charming, pixelated world of Stardew Valley, your character's journey begins by leaving their stressful city life behind and moving to the countryside. The town of Pelican Town is filled with unique and lovable characters, each with its own secrets and backstories. In addition to maintaining your farm, you will participate in local festivities, uncover hidden areas, and even choose to either support or oppose a major corporation that threatens to take over the town. This top-5 The Sims Project René alternative games offer a wide range of unique experiences while maintaining the core elements of life simulation and creative world-building. Give these games a try and discover new worlds to explore challenges to overcome, and virtual lives to create. With endless possibilities and captivating gameplay, there's no doubt that these alternatives to The Sims Project René will keep you entertained and engaged for hours on end.