5 Ultimate "Fall Guys" Alternatives to Play This Season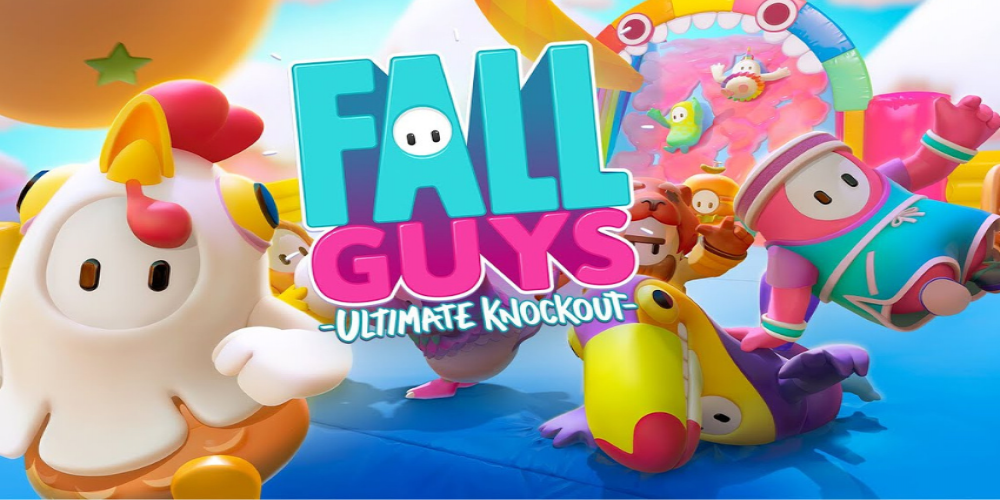 "Fall Guys: Ultimate Knockout" is one of the hottest games of 2020, and it's easy to see why. The game combines elements of obstacle courses, mini-games, and physical comedy into a hilarious battle royale that tests both your timing and your reflexes. But if you're looking for something a little different, there are plenty of great alternatives out there. Here are five great games to play this season instead of Fall Guys: Ultimate Knockout.
Human: Fall Flat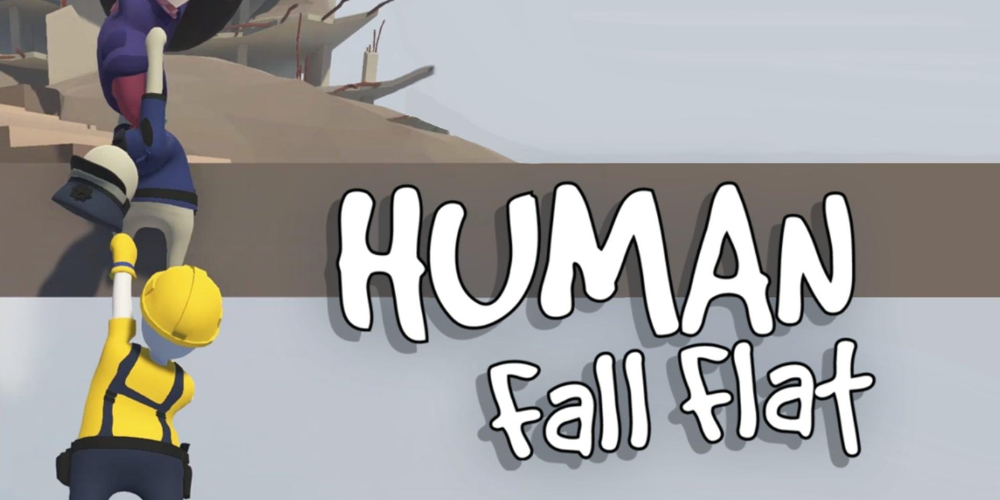 Human: Fall Flat is a quirky physics-based puzzle platformer set in an open-world environment filled with puzzles, traps, and obstacles. The goal is to use your wits to figure out how to traverse each level without falling flat on your face. With its charming art style and unique puzzle mechanics, Human: Fall Flat is sure to provide hours of fun.
Gang Beasts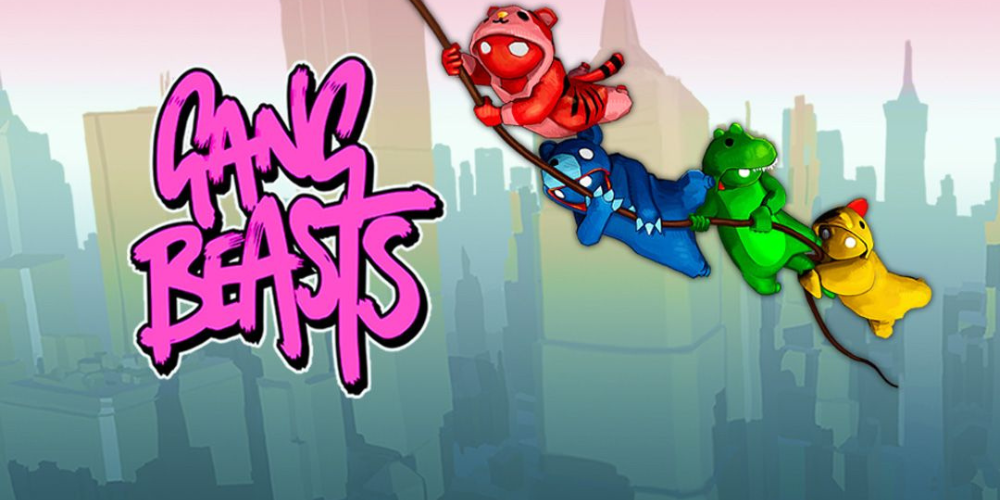 Gang Beasts is an over-the-top brawler set in a chaotic 3D arena filled with hazards, traps, and enemies. Each match pits up to four players against each other in an all-out brawl where the last one standing wins the match. With its dynamic environments and outrageous characters, Gang Beasts will provide plenty of laughs for anyone who enjoys a good fight.
Worms WMD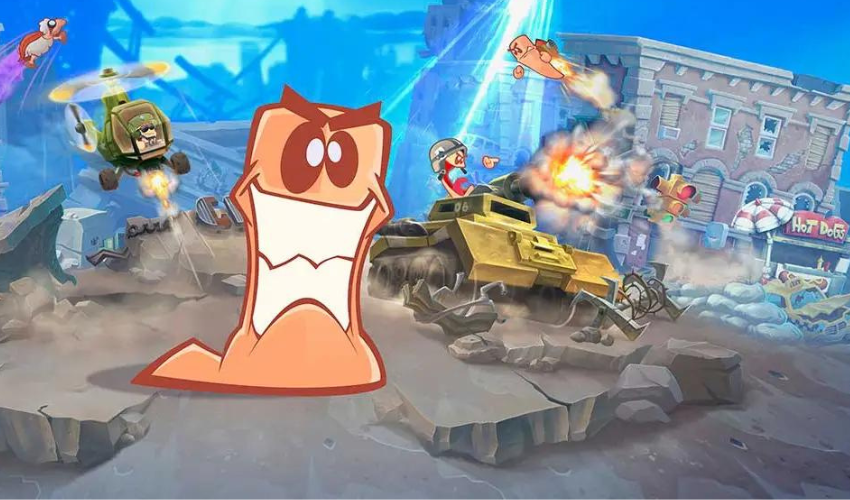 Team17's Worms WMD takes classic Worms gameplay and puts it into a modern setting – complete with destructible environments made from cartoonish materials like cardboard boxes and wood planks. In addition to classic turn-based strategy gameplay, such as digging trenches or calling in airstrikes from friendly sheep, you can also customize your team's weapons with powerful upgrades like exploding sheep or banana bombs.
Move or Die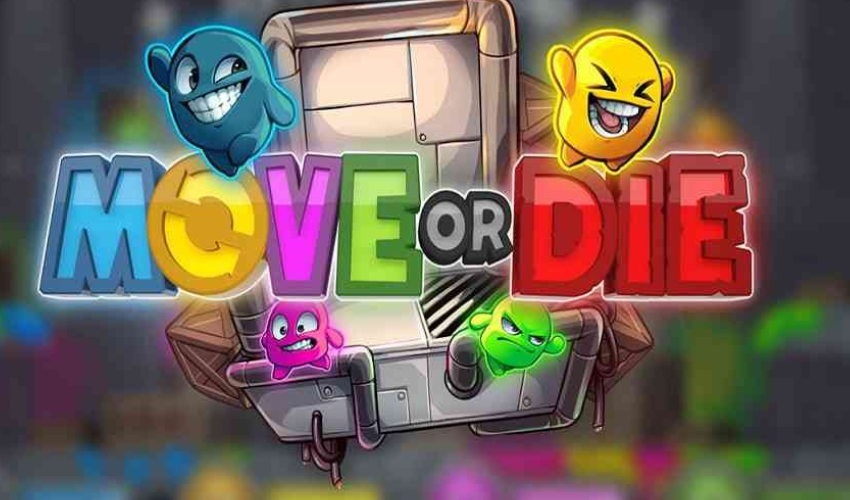 Move or Die is an action-packed party game that puts up to four players head-to-head in a race against time. You must move quickly through each level while avoiding dangerous obstacles, or you will be eliminated. With its bright colors, tight controls, and frantic pace, Move or Die provides endless fun for any group of friends looking for some competitive multiplayer action.
SpeedRunners
SpeedRunners blends fast action platforming with frenetic online multiplayer competition as you race against up to three other players across wild obstacle courses while using powerups and special abilities to gain the advantage. With its colorful visuals and tight controls, SpeedRunners will keep you on your toes throughout multiple intense rounds of racing – perfect for those seeking some intense competition this season.
Whether you're looking for something similar or something totally different from Fall Guys: Ultimate Knockout this season, these five titles are sure to provide hours of entertainment for any fan of battle royales or party games alike.