"Undecember" Episode 3 Update – A Special Gift for Mobile Gamers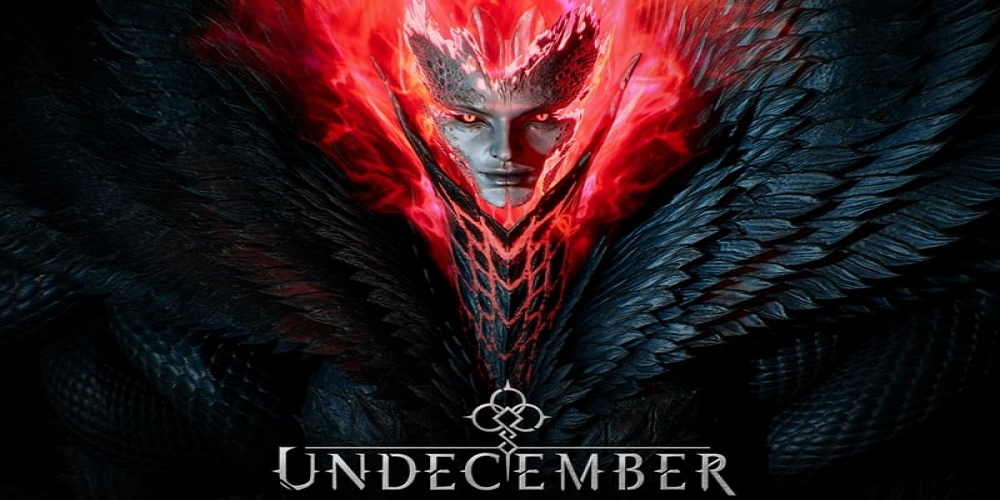 "Undecember," a celebration of mobile gaming, is back with its third episode. This time, the update offers something special for gamers all around the world – a brand-new in-game event. The event promises to bring plenty of fun and rewards for all who participate.
The event is called "The Gift of Giving," and it's all about sharing your love for mobile gaming. Players will be able to collect special gifts that can then be gifted to their friends. These gifts will contain various rewards, such as coins, items, and even characters. As players progress through the event, they will be able to unlock new gifts and rewards.
In addition to the in-game event, the new update also brings a few other features. Players will be able to customize their avatars with new cosmetics, and there will also be new daily challenges to complete. These challenges will reward players with coins and other in-game rewards.
To top it all off, Undecember has also added a new leaderboard system. This system will allow players to compete against each other and climb the ranks of the leaderboard. The higher you climb, the better the rewards you will receive.
"Undecember" Episode 3 is sure to please mobile gamers all over the world. The in-game event, new cosmetics, daily challenges, and leaderboard system will provide plenty of entertainment and rewards. So, be sure to join in on the fun and take advantage of all the great features this update has to offer.