TikTok Launches Live Trivia Series with $500K Prize Pool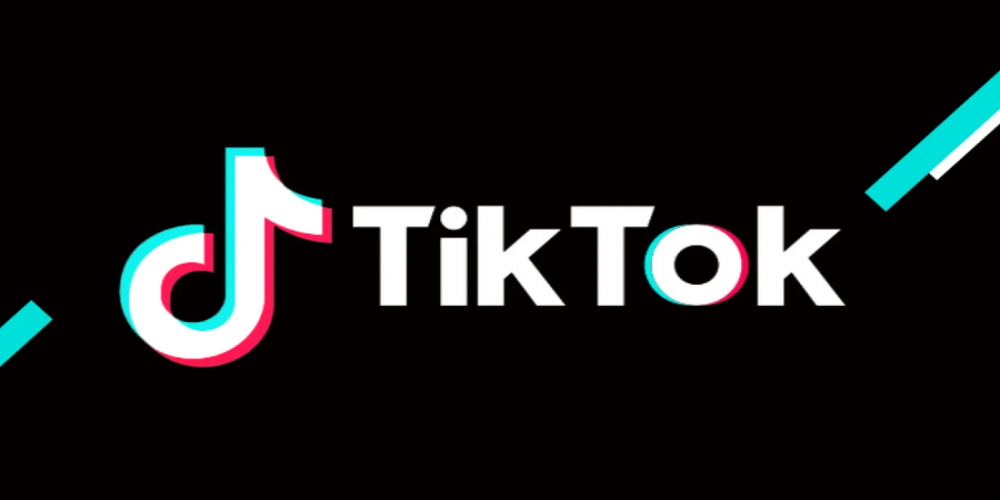 TikTok has launched a new trivia series, taking a page from HQ's book. The live quiz games will be available for users aged 18 and over in the US between February 22nd and 26th. There's also a generous prize pool of $500,000 to be split among the winners. With popular content creator James Henry hosting, this will surely be an exciting event for everyone involved.
A game that shut down last year due to financial difficulties. TikTok's version looks quite similar; players participate in multiple-choice questions via live stream on the @TikTok account and can win money if they answer correctly. The categories include lifestyle, beauty, sports, and music - plus questions relating to John Wick 4, sponsored by Lionsgate studios (the movie premieres later this month).
To make the experience even more interesting for users, there will also be opportunities for them to interact with James Henry throughout the live streams - something that was lacking from HQ's format previously. It seems like TikTok has thought carefully about replicating some of HQ's success while still adding their unique twist on things - something which should draw attention from people worldwide.
Although there are only five days allocated for this particular event (February 22 - 26), it could be seen as an indication that TikTok plans to continue offering interactive competitions regularly - potentially creating a new source of revenue for itself and other brands down the line if successful enough. As it stands right now, any proceeds earned through these events would contribute directly to prizes such as the $500K currently up for grabs on TikTok's platform alone!
All in all, this could prove to be one of the most exciting events that we've seen on TikTok yet – giving participants an opportunity not only to show off their knowledge but potentially earn some cash prizes too! It remains to be seen whether or not it'll become another successful venture like HQ did – but either way, we're sure it'll keep us entertained while we wait out until John Wick 4 hits cinemas later this month!