Modding the Resident Evil 4 Chainsaw Demo: Out with the Guns, in with the Thongs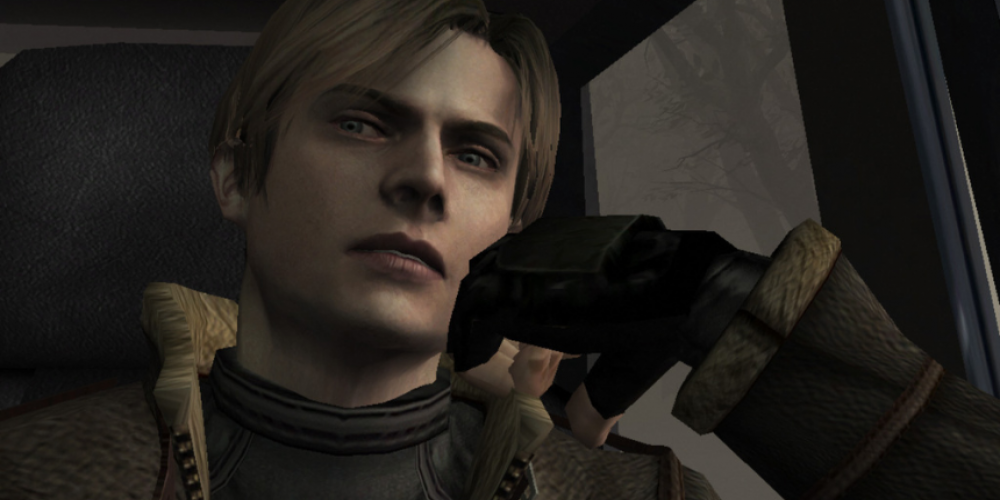 It's been only a few days since the release of the Chainsaw Demo for the Resident Evil 4 Remake, and the modding community has already worked its magic. From gun replacements to VR ports, it's been a wild week for RE4 fans. But by far, the most outrageous modding achievement so far has been the Thongs Leon mod, replacing our hero's leather outfit with a pair of stylish budgie smugglers.
The Thongs Leon mod, created by modder flopityflips, isn't the only tweak available for the Chainsaw Demo. There's also Banana Gun and Spoon Knife, which replace Leon's gun and knife with a banana and a spoon, respectively. On the more technically impressive side, there's the VR mod by Praydog, which allows you to play the demo in virtual reality.
These modifications aren't just silly jokes, either. For example, Praydog's VR mod was designed with mod compatibility in mind, meaning that it should work with other mods as well. Unfortunately, no one has tried to play the Thongs Leon mod in VR yet, and that could be considered an opportunity for a real gamer-cum-modder to step up their game and make their mark on the RE4 community.
At the end of the day, though, the Chainsaw Demo is only a taster of the full game, which is due to be released on the 24th of March. These mods are just the start of the deluge of creativity we can expect from the groundbreaking RE4 Remake.
In conclusion, by being able to modify the Chainsaw Demo so soon after its release, modders have proven their mettle. Whether it's replacing Leon's gun with a banana or putting him in a pair of thongs, these mods are sure to add an interesting twist to the full game when it's released. So grab your coconut gun and your pair of budgie smugglers; it's time to blow some zombie brains out.