Marvel's Spider-Man 2 Developed With Utmost Dedication as a PS5 Exclusive, No Compromises Made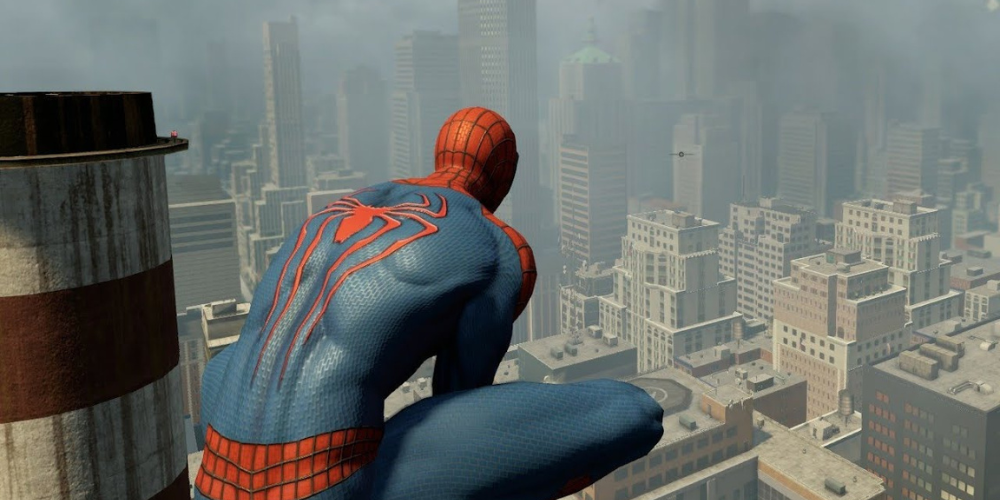 As anticipation builds for the release of Marvel's Spider-Man 2, PlayStation CEO Jim Ryan reveals the game was produced with "no compromises" in mind, exclusively for the PlayStation 5. In an interview with GamesRadar, Ryan emphasized the importance of catering to the next-generation console's loyal fan base and ensuring a stellar experience that justifies the advanced gaming platform.
According to Ryan, the development team at Insomniac Games was laser-focused on creating a sequel that retains the elements that made the original game popular, while elevating gameplay and storytelling to new heights. By being dedicated to the PlayStation 5, the developers had the freedom to explore the console's cutting-edge capabilities, pushing the boundaries of what's possible in gaming. This allowed them to optimize the experience and fully harness the PS5's power.
Recognizing the high expectations of the fans, Ryan also highlighted the game's balance between compelling single-player narrative and stunning visual design, which PlayStation Studios is known for. The company aims to create a lasting impression, as many gamers have grown up with Spider-Man stories, further emphasizing their commitment to delivering an unforgettable experience.
Ultimately, the uncompromising approach to Marvel's Spider-Man 2's development and its exclusive availability on the PlayStation 5 highlights the company's dedication to both the console itself and its growing list of exclusive titles. By focusing on innovation, beautiful narrative-driven experiences, and dynamic gameplay, PlayStation Studios aims to maintain its reputation as an industry leader and satisfy the desires of its eager fanbase. Marvel's Spider-Man 2, with its promise of a powerful, immersive experience, is undoubtedly expected to meet and exceed expectations.