Last Epoch Enjoys a Record-Breaking Popularity After Update 0.9"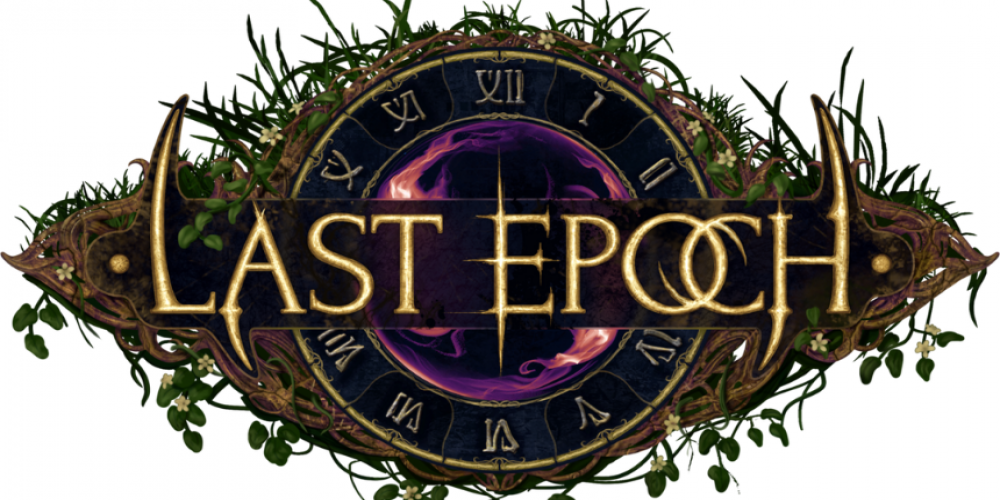 In the last few days, the hack'n'slash game Last Epoch has achieved a new all-time peak of 40,591 concurrent players on Steam. This impressive number was made possible due to the 0.9 update, released on March 9, which finally added the eagerly-awaited multiplayer mode. In addition, the update also included new maps, items, and enemy models, as well as a much-needed balance improvement. As a result, the game received an overwhelmingly positive reception from players, with 85% of recent reviews being positive - making it one of the most popular games on Steam.
Now that the multiplayer mode has been added to the game, players can team up with friends or join a random group and take on many challenging quests and missions. On top of that, Last Epoch also boasts a deep character-building system, allowing you to customize your character in various ways and combine different skills and abilities. The game further continues to make use of the procedurally generated levels that were added in the first update, which helps to keep the game world varied and fresh with each playthrough.
Besides that, the game's 0.9 updates introduced a number of exciting new features, such as improved graphics (for objects and enemies), new armor and items, and various optimizations and bug fixes. All of these improvements have helped to make the game more enjoyable and stable to play and have made the overall experience more immersive and engaging. This, in turn, has caused the recent surge in its popularity on Steam, with players from all over the world flocking to the game.
The developers of Last Epoch have yet to announce a release date for the full version of the game. However, the fact that the version number for the latest update is 0.9 implies that it will be a long until the game is out of Early Access.
In conclusion, the developers of Last Epoch should be congratulated for their work and the decision to add the long-awaited multiplayer mode with update 0.9. This, along with the other additions and improvements that have been made, has made the game even more enjoyable and engaging - with the number of concurrent players being a testament to that. As of now, we can only wait in anticipation of the game's full release.