Cell Signal Issues Found in Android 13 QPR1 Beta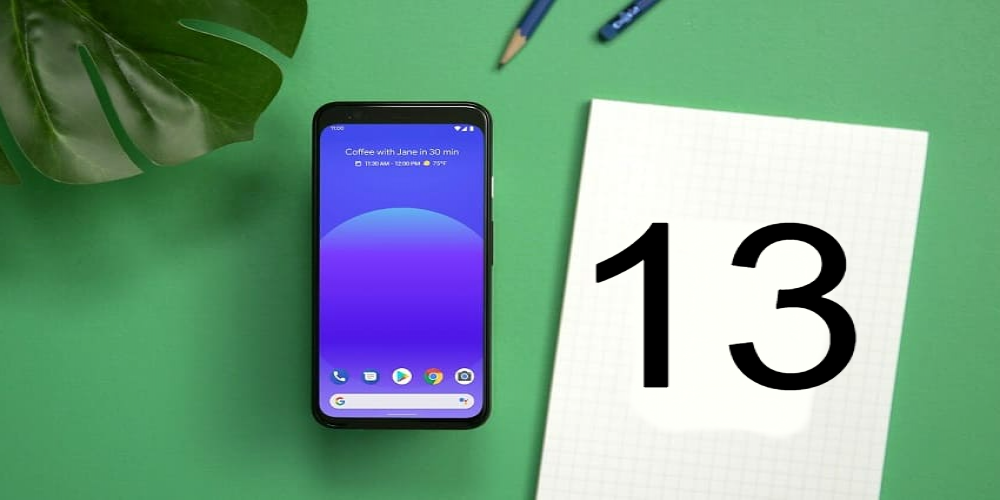 As you know, Google plans to launch the Android 13 Quarterly Platform Release 1 (QPR1) in December this year. Currently, you can install the beta version on the following devices: Pixel 4a, 4a (5G), Pixel 5, 5a, Pixel 6, 6a, 6 Pro, and also the new Pixel 7, 7 Pro models. At the end of October, one of the testers sent a message stating that the connection quality was poor.
Although Android 13 QPR1 has been in testing for more than 2 months, and its release is very close, the discovered problem is quite serious and needs to be resolved as soon as possible. One user reported via Reddit that his Pixel 7 is unable to restore cell signal for a long period of time after leaving the dead zone (the underground garage). The device does not connect to the Verizon service until the owner turns Airplane Mode on and off. This bug was also reported by other beta users from Spain and Italy. A long search signal has been noticed on different Pixel models.
To get the cell signal back, testers try the Airplane Mode toggle trick, but that doesn't always work. In the end, the smartphone starts working as expected after a while after leaving the dead zone: from 2 to 30 minutes. This problem may be more serious for those people who use the subway to get around. In any case, the error concerns the basic functions of the smartphone and the case has already been scheduled for investigation. Google is working to fix the long signal search for Pixel smartphones on Android 13 QPR1 beta.
In the December release, we can expect not only fixes for many software bugs, but also additional features for charging management, cinematic wallpapers, clear sound during calls, free VPN for the latest 7 series models, and much more.
Are you installing pre-release software on your devices, or are you waiting for the official launch?