Call of Duty Season 2 Start Date Announced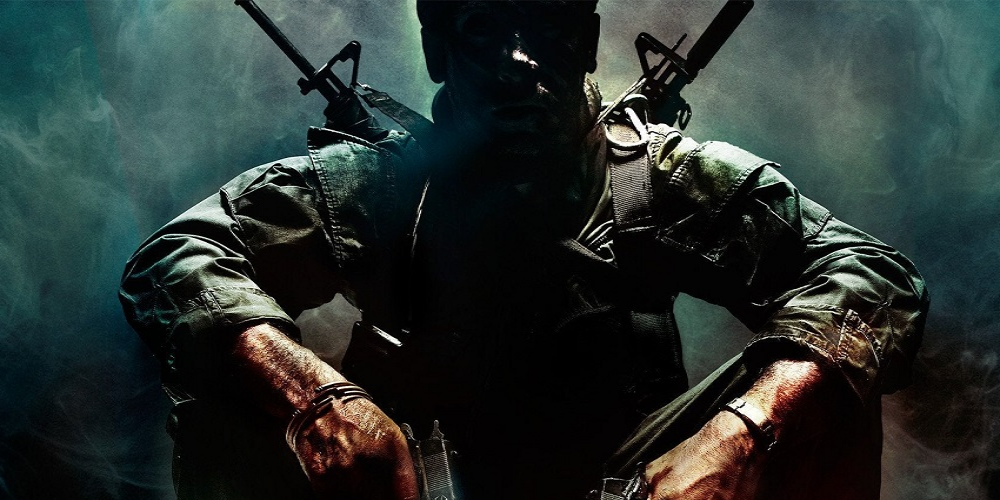 After a long wait, Activision and Infinity Ward have finally announced the start date for the second season of Call of Duty Modern Warfare 2. The new season will bring with it a variety of new content, such as new weapons, maps, and special events. Fans of the game will be happy to know that they can begin playing the new season starting on February 15th.
The new season will include a brand-new battle pass, which will feature over 100 tiers of rewards. These rewards will include new weapon skins, operator skins, and rare items. Players will also be able to earn exclusive weapon blueprints and earn XP boosts, which will allow them to level up faster. Additionally, players can purchase the Battle Pass Bundle for 1,000 COD Points, which will unlock 20 tiers instantly.
In addition to the Battle Pass, there will be several new maps and modes added to the game. The newest map is Khandor Hideout, which is an expansive multi-level map located in a remote part of Urzikstan. This map will be available in both core and hardcore modes. Another new mode is Realism, which is a more intense version of the game where HUD elements are removed, and friendly fire is enabled.
Gamers will also be able to take part in new limited-time events, such as Gunfight Tournaments, where they can compete against other players in a fast-paced gunfight mode. There will also be weekly challenges that players can complete to earn XP and other rewards.
Call of Duty Modern Warfare Season 2 starts on February 11th and promises to be an exciting season for fans of the game. With a variety of new content, including maps, modes, and events, players will have plenty of opportunities to earn rewards and have a great time.