Battlestate Games' Statement on the Use of Cheats in Escape from Tarkov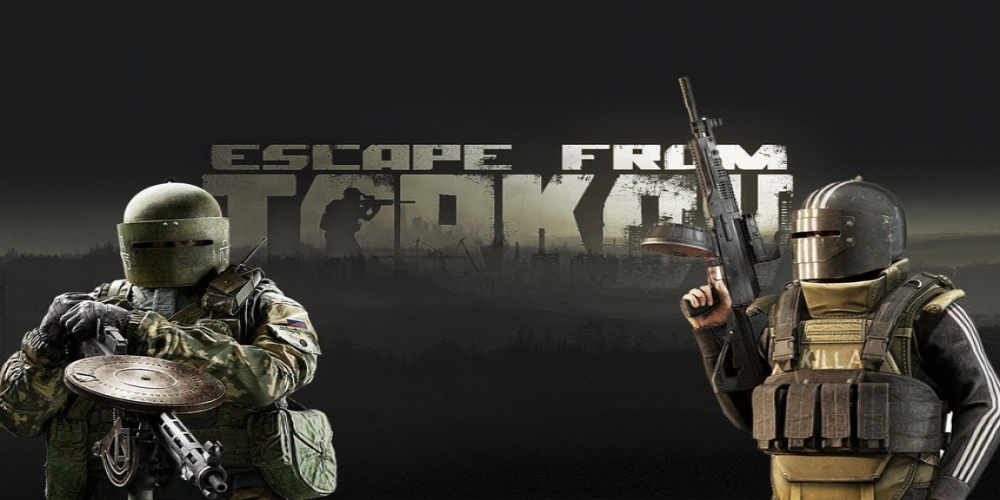 Battlestate Games, the developer of the popular battle royale game, Escape from Tarkov, recently made a statement on the use of cheats and hacks in the game. In it, Nikita Buyanov, the company's founder, warned players against using third-party software for unfair advantages or risk being banned.
In the statement, Buyanov said that Battlestate Games is aware of certain players using third-party software or cheating in the game. He warned that any attempts of cheating or hacking would lead to an immediate and irreversible ban from the game, and that such behavior would not be tolerated.
Buyanov also stated that Battlestate Games is constantly working to identify and punish players who are caught cheating. The company has a dedicated team of testers who are tasked with monitoring the game's servers for signs of cheating or hacking. Battlestate Games is receptive to ideas from players on how to enhance the game and stop cheating, according to him.
The statement also included more detailed information on what constitutes cheating and how players can help identify cheaters. According to the statement, suspicious behavior such as rapid changes in the game environment, unusual weapon or equipment usage, or any other type of abnormal activity can be reported to the company.
Battlestate Games' recent declaration regarding the application of cheats and hacks in Escape from Tarkov acts as a caution to all gamers. Those caught using third-party software or cheating will face a permanent ban from the game without the possibility of appeal. The company is also open to suggestions from players on how to improve the game and prevent cheating.