Amazon Redesigns Amazon Photos for Android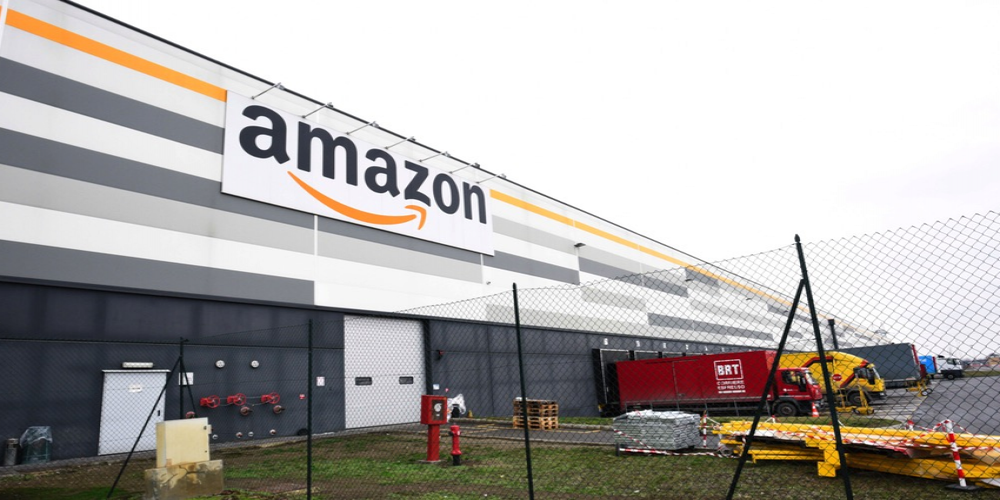 Amazon Photos is one of the many popular cloud services the company provides. While it has had Android and iOS apps for long time, the former has been looking a bit obsolete, especially after the rehaul the iOS version received last year. Now the time has come to update the Android app as well, making it even easier to handle their photo collections for users on traditional Android.
While the basic services are quite common in Amazon Apps (one can upload up to 5GB of video and an unlimited number of photos, watch, share, and edit them), the redesigned app makes it more fun. Now, it has a new control panel that enables users to sort photos and filter them by objects, date, and location. This enables you to easily find almost any picture you need, given the advanced AI behind the search engine.
There are also new options available as you tap the Amazon Smile log in the top left corner of the screen. By doing this, you will be able to access customer accounts, upload your photos and view the uploaded ones, as well as order any of them printed. There is also a tool for privately sharing your photo with your friends or family members; to provide access to them, you need to tap the paper airplane icon in the top right corner.
These abilities seem quite basic as you look at rival photo storage services, yet for Amazon it's been about time to implement them in the Android app. Especially as those on iOS have been enjoying these features for about a year. This update may be more than just a pleasant thing for those already on Amazon Photos, but an attraction for those who haven't joined it yet. Integration with Amazon Fire devices, enabling quick view on your Fire TV or Echo Show, is also a very convenient thing. Finally, Amazon Photo subscription comes as a bonus if you subscribe to Amazon Prime, for example, for its exclusive shows and movies.
Are you already enjoying the updated app on Android? Does it feel more usable now? Share your impressions with us in the comments if you please!